What Is Sand Casting?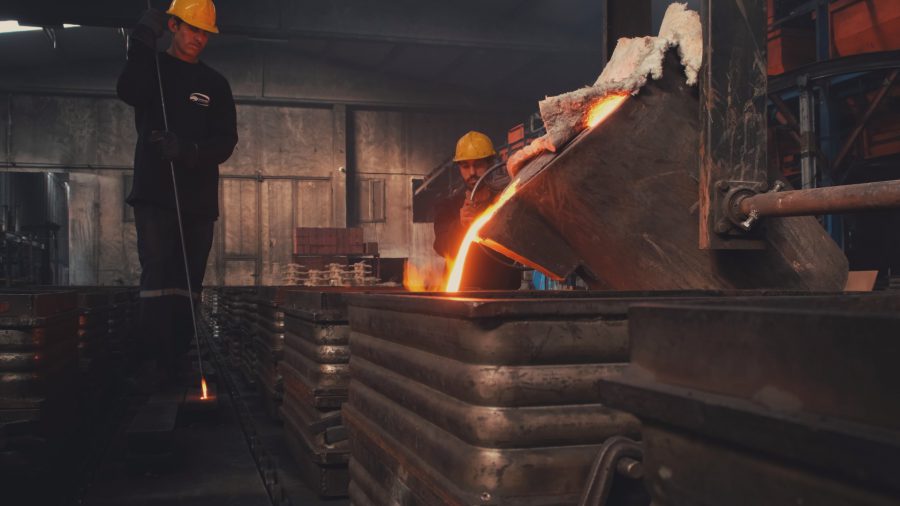 Creating metal parts requires a metal casting process that will mold the metal into virtually any shape. The sand casting process is a direct, versatile, and cost-effective option for producing metal components in foundries, but what is sand casting?
Sand casting is a metal casting process that uses sand as the mold material. In sand casting, the mold is formed around a pattern by ramming sand, mixed with the proper bonding agent, onto the pattern. Then, the pattern is removed, leaving a cavity in the shape of the casting to be made. If the casting is to have internal cavities or undercuts, sand cores are used to make them. Molten metal is poured into the mold, and after it has solidified, the mold is broken to remove the casting.
01.06.2023