Production
Production Stages
Quienes somos nosotros
Producción

de calidad con personal experimentado y tecnología innovadora.

Las raíces de nuestra empresa provienen de Konkassan "Konya Kasnak Sanayi", que fue la primera y líder del sector de fundición, establecida en 2011 en la Zona Industrial Organizada de Konya con 3.800 metros cuadrados de área cerrada en un área de 14.000 metros cuadrados. Hemos estado involucrados en fundición de hierro, hierro nodular (dúctil) y acero.

Atendiendo a nuestros clientes, rango de capacidad de 500 kgs entre 5,000 kgs con nuestros hornos de fusión por inducción.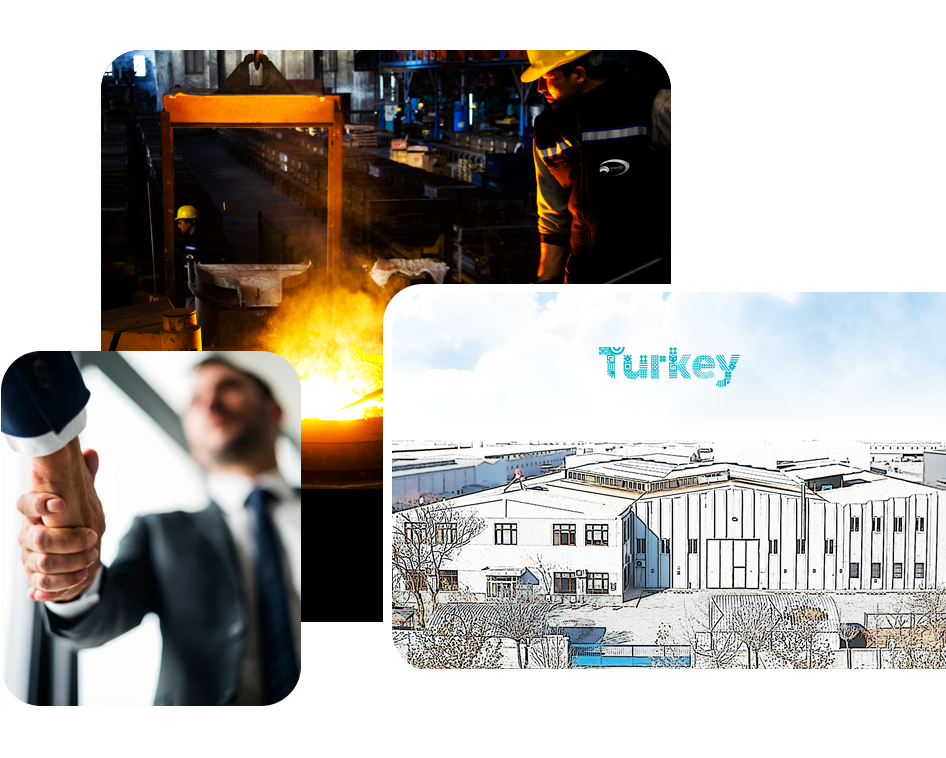 Multimedia
Get information about us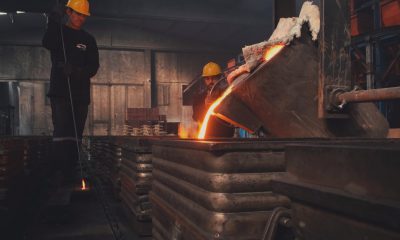 What Is Sand Casting?
The production of metal parts requires a metal casting process that can mould the metal into virtually any shape. The sand casting process is a direct, versatile and cost effective option for producing metal components in foundries, but what is sand casting? Sand casting is a metal casting process that uses sand as the mould […]
16.02.2022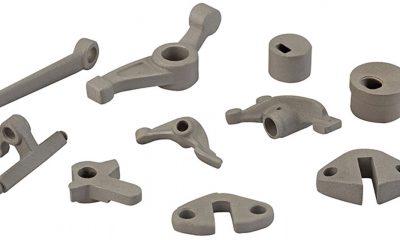 Automotive Industry Castings
When it comes to manufacturing innovation, the automotive industry is at the forefront of the technological world. With each passing year, carmakers improve their design and engineering systems to create more efficient and powerful vehicles. Alloys and metal casting are often at the heart of these advances, reducing the overall weight of a car while […]
Online Catalogue
Examine Our Products With Details…
You can check out our online catalog to examine our products in detail.