Production
Production Stages
About Us
Quality

production with experienced staff and innovative technology.

The roots of our company are based on Konkassan company "Konya Pulley Industry", which was established in 2011 in the Konya Organized Industrial Zone on an area of 14,000 m2 with a closed area of 3,800 m2, and is the first and leading company in Turkey. company. A company in Turkey. company. of the foundry industry. We operate in the foundry, ductile iron (ductile iron) and steel sectors.

We serve our customers with our induction melting furnaces with a capacity range from 500 kg to 5000 kg.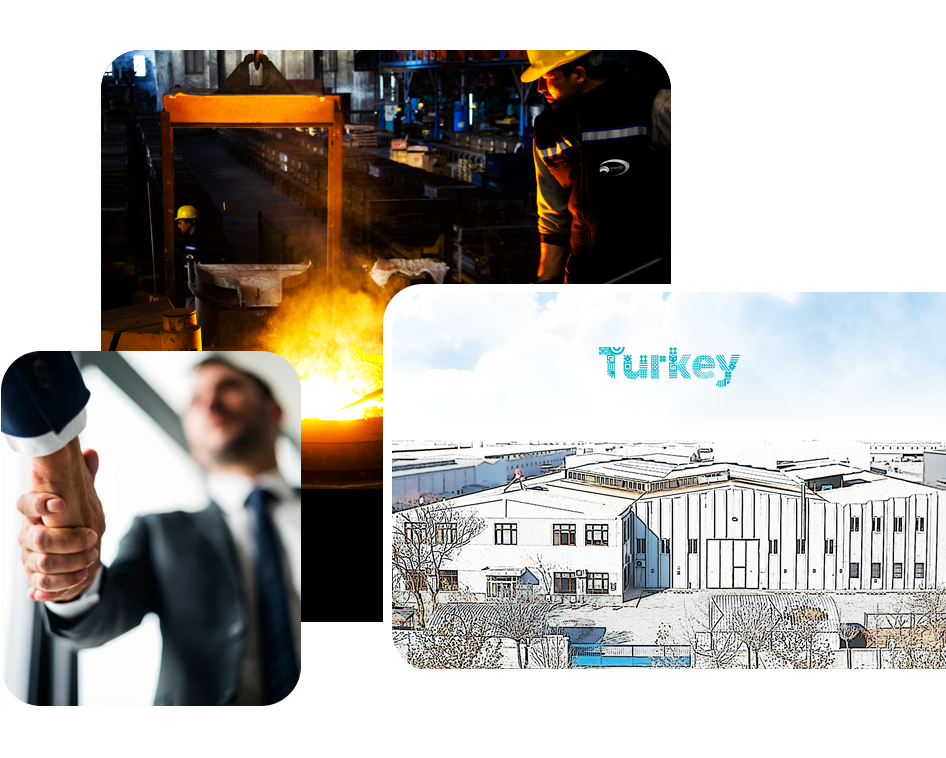 Multimedia
Get information about us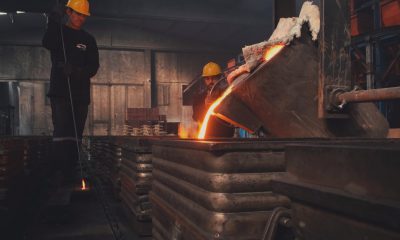 What Is Sand Casting?
The production of metal parts requires a metal casting process that can mould the metal into virtually any shape. The sand casting process is a direct, versatile and cost effective option for producing metal components in foundries, but what is sand casting? Sand casting is a metal casting process that uses sand as the mould […]
16.02.2022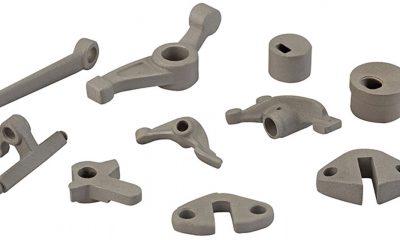 Automotive Industry Castings
When it comes to manufacturing innovation, the automotive industry is at the forefront of the technological world. With each passing year, carmakers improve their design and engineering systems to create more efficient and powerful vehicles. Alloys and metal casting are often at the heart of these advances, reducing the overall weight of a car while […]
Online Catalogue
Examine Our Products With Details…
You can check out our online catalog to examine our products in detail.