What is the difference between molding and casting?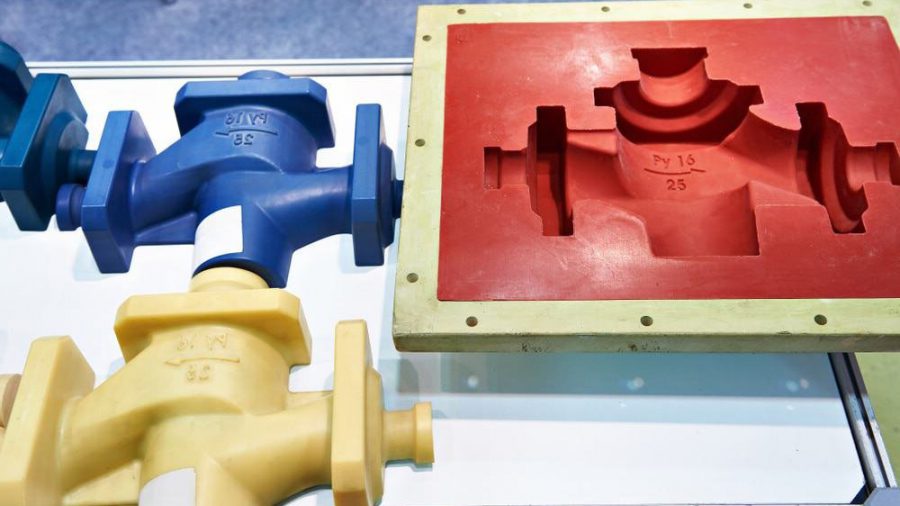 Moulding or mould making is the process of creating the cavity/form that carries a negative or reverse impression of an original model. Moulds can be made from a rigid material such as plaster or resin or, more commonly, from a flexible material such as rubber. The material to be used should be chosen taking into account the material of the model, the material that will be used to make the casting and whether there are any undercuts.
Casting is the process of pouring liquid material into the cavity of a mould. After a period of time, this liquid will harden through chemical reaction or cooling. The solidified part, also known as the casting, is ejected or broken out of the mould to complete the process. Casting materials are usually metals or various cold-setting materials that cure after mixing two or more components; examples include epoxy, concrete, plaster and clay.
30.11.2023